---
Start Your Journey with
Planters Assemblies
Visionary
Minister Todd Polite.BA
One man's journey to see change in his community for generations to come. A U.S. Army Veteran. Retired. Bachelor of business. Served as a chaplain assistant in the Army. Business entrepreneur. Father. Husband.
Tim has been featured on…
Tim's Featured
Keynote
---
In consectetur volutpat enim, elementum suspendisse ipsum mattis placerat scelerisque maecenas ut morbi aliquam donec vivamus dignissim ut ac eget viverra purus faucibus diam adipiscing porttitor volutpat, dolor habitant vitae senectus fringilla quam magnis cras placerat pellentesque vestibulum orci id.
Books by Tim
Odio adipiscing mattis in vel ut varius ut dignissim odio ut enim duis a justo
rhoncus sed lectus etiam pellentesque nisl mollis pretium nunc.
Elementum aliquam hendrerit nibh volutpat
Fringilla congueque volutpat nibh hendrerit aliquam
Planters' African expansion network
COMING SOON
Church global expansion
Help us develop the pioneer communities.
Organizational start-up
Join a plant group!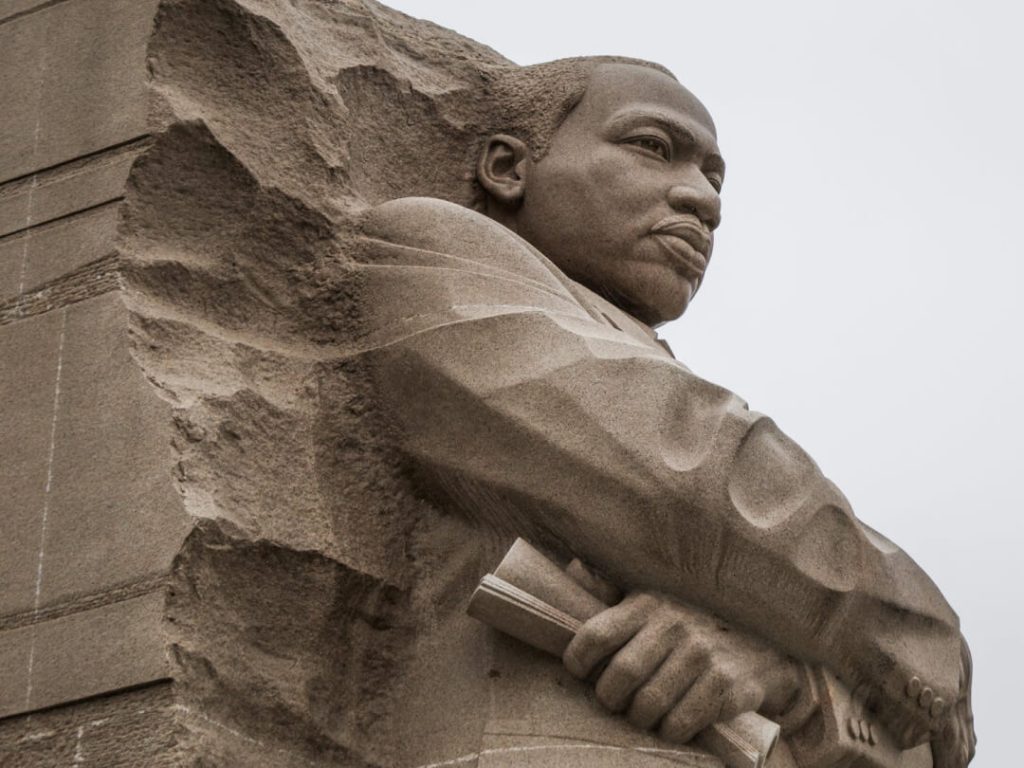 Planters educational tours
Dallas, Texas tour 2024